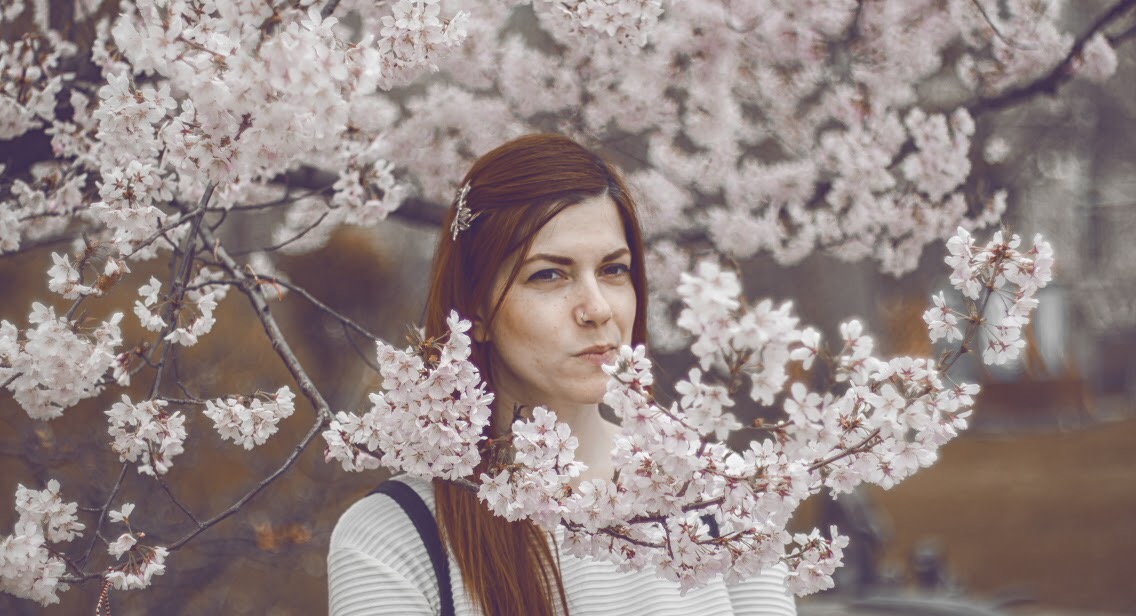 Morning routine for a better day
Lately I feel a little messy, so I really need some routine in my life. I came across this article which supposed to help people get on the track.
Here are the routine steps:
1. Get out of bed within 2 mins of alarm going off
2. Make your bed immediately
3. Sit down and meditate for 10-20 mins
4. Take a cold shower
5. Drink some green tea (or two glass of water)
6. Write in a monkey mind journal (listing all the things that are on your mind. It doesn't need to make sense, just clear your mind.
7. Write in a different diary 3 things you're grateful for, what would make today great, 3 points daily affirmations and at night recap and write 3 awesome things that happen today
8. Bullet journal, everything to accomplish for the day and have top three priorities to focus on. This all takes around 45 minutes. Then you can proceed with 20-90 minutes of exercise or do it at your desired time that day. (I'm already a huge fan of bullet journaling. You can check out my personal insta I have a highlight for my bulletjournal)
I can do this on weekdays when I have to go to work for 9 am. But on 8 am week… I'm 100% sure I can't follow all of these steps. But I'm going to try it anyways.
Do you need something like this in your lives?
After a couple of month I'm going to update you about that what are the results 🙂
Have a lovely day